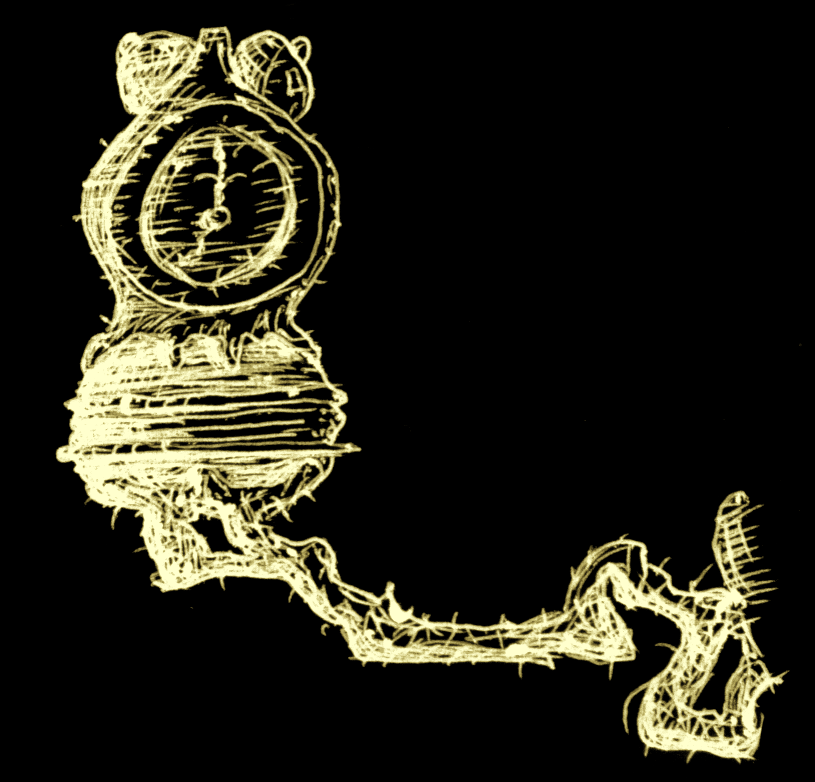 Welcome to our World
Marloth is a book, a game, a world, and eventually more books and a bunch of movies. It's a dark, dreamlike fairytale setting that runs on metaphors, drama, irony, and much bending of the mind.
Currently you can find the most Marloth resources on Marloth's Facebook page.